Upon completion of this course, you will receive a signed certificate.
In order to receive the certificate, you will need to:
Respond to all lesson prompts
Respond to at least 2 others per module
Complete all assignments/artifacts
This course will focus on the multiple uses of Google Sheets and how teachers can incorporate it into their classroom in order to improve student learning and assessment in instruction. We will not only cover the basics involved in Google Sheets, but we will also target specific add-ons in order to increase productivity, student learning and assessment in instruction. By using Sheets, teachers will be able to create and share engaging lessons, and students will be able to automatically turn in their assignments online. Teachers will also be able to create online quizzes, and then automatically grade and email their students their scores and a personalized message. They will also be able to track student progress and send automated emails if students are missing any work.
If you are interested in other Google Applications, please check out our full Google Tools for Education course,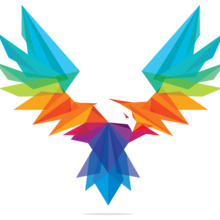 Online Courses
Aquila Education
Online courses, consulting and education technology resources for schools
2

Google Sheets Overview: Transcript

Google Sheets Overview: Sample

Google Sheets Overview: Discussion

Google Sheets Add-Ons: Transcript

Google Sheets Add-Ons: Sample

Google Sheets Add-Ons: Discussion

Google Sheets Lesson: Transcript

Google Sheets Lesson: Sample